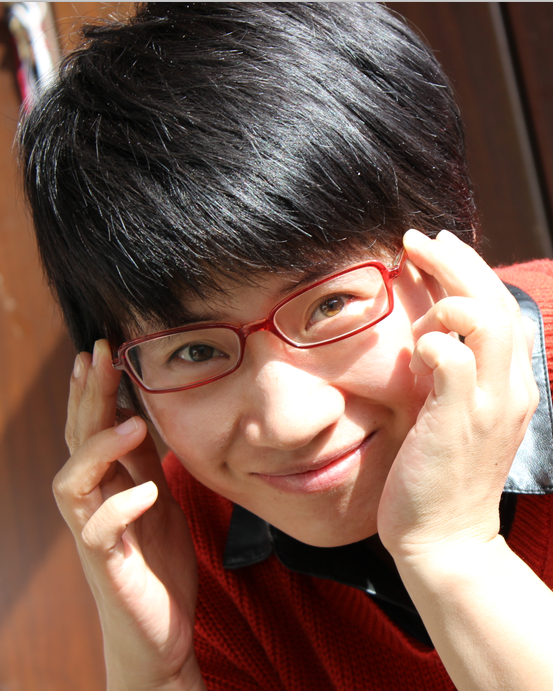 Professional Life:
Xiangling Zhang
zhangxiangling AT ruc.edu.cn
Room 455, Information Building
Renmin University of China
No. 59 Zhongguancun St., Beijing 100872

---
Xiangling Zhang
I am a PhD candidate student of School of Information, Renmin University of China since september 2012. My advisor is professor Xiaoyong Du and Yueguo Chen. My research interest includes information retrieval, knowledge graph and data mining. I received my M.S. in Computer Science at Shenyang Institute of Computing Technology, Academy of Sciences, and a B.S. in Computer Science at Shandong Normal University in China.
---
Publications and Technical reports
Below is a list of my publications and technical reports. My DBLP entry here.
Publications
Xiangling Zhang, Cuilan Du, Peishan Li, Yangxi Li. Knowledge Graph Completion via Local Semantic Contexts. In DASFAA, 2016. [PDF][Presentation]
Jun Chen, Yueguo Chen, Xiaoyong Du, Xiangling Zhang, Xuan Zhou. SEED: A system for entity exploration and debugging in large-scale knowledge graphs (demo). In ICDE, 2016.
Chuitian Rong, Xiangling Zhang. String Similarity Join with Different Thresholds. In KSEM, 2015.
Technical Reports
---
Reading lists
The following is my recently reading list, including research and daily readings.
Reading list about research
Ruobing Xie, Zhiyuan Liu, Jia Jia, Huanbo Luan, Maosong Sun. Representation Learning of Knowledge Graphs with Entity Descriptions. In AAAI, 2016.
Yankai Lin, Shiqi Shen, Zhiyuan Liu, Huanbo Luan, Maosong Sun. Neural Relation Extraction with Selective Attention over Instances. In ACL, 2016.
Heiko Paulheim. Knowledge graph refinement: A survey of approaches and evaluation methods. In Semantic Web[J], 2017, Vol.8.
Recently Daily Readings
The Cocoon by Yueran Zhang
Out of Control: Why Disciplining your child does not work and What will by Shefali Tsabary
The Inevitable by Kevin Kelly
---
A PCI conflict detection method and device. Xiangling Zhang, Shuxia Dong. China Patent 201110033600.4, issued 1/31/2011.
A Performance management method and equipment. Xiangling Zhang, Li Wang, Shuxia Dong, Bin Liu. China Patent 201110031362.3, issued 1/28/2011.
A method of entity set expansion. Yueguo Chen, Xiaoyong Du, Xiangling Zhang, Jun Chen, Dehai Liu. China Patent 201510133520.4, to be issued.
---
In my personal life, I am
the mother of Sirui Ren, a precious gift in 2014;
a writer of toutiao;
a lover of poem, such as Stray Birds, The Prophet etc.
---
Last update: 12/2016